Creating visual communications for you.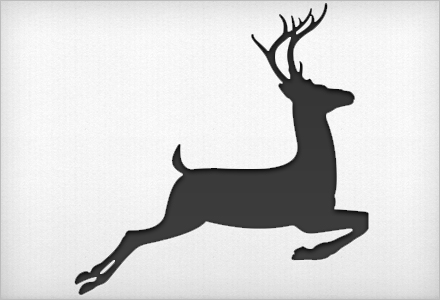 A creative who listens.
shd graphics is an award-winning graphic designer specializing in branding, graphic design and marketing. I listen to your vision for your company and craft unique designs to express that vision. The focus is on your mission and conveying that message to your audience.